Our hands are often overlooked as we focus most of our attention on our faces for cosmetic rejuvenation procedures. Our hands however receive a tremendous amount of exposure, often more so than our faces, and is one of the first areas to start showing the visible signs of aging. Sun exposure, air pollution, nutrient and hormone imbalances, and natural aging all contribute to this appearance. The most common issues that occur on the hands includes darkened sun/age spots and loss of fatty tissue. This can leave the hands looked boney, wrinkled, and weathered. Fortunately, there are various options that can restore a youthful appearance to the hands. Inner Image offers a customized combination of treatments that can address the various issues contributing to visible signs of aging in the hands. During your consultation, an appropriate treatment plan will be made to achieve your desired results, which may include one or more of the following services:
IPL Photofacial skin rejuvenation
Eclipse® Micropen Microneedling
Fractional laser skin resurfacing
Platelet Rich Plasma(PRP)/Vampire Rejuvenation
Dermal Fillers
SilkPeel® Microdermabrasion
Chemical Peels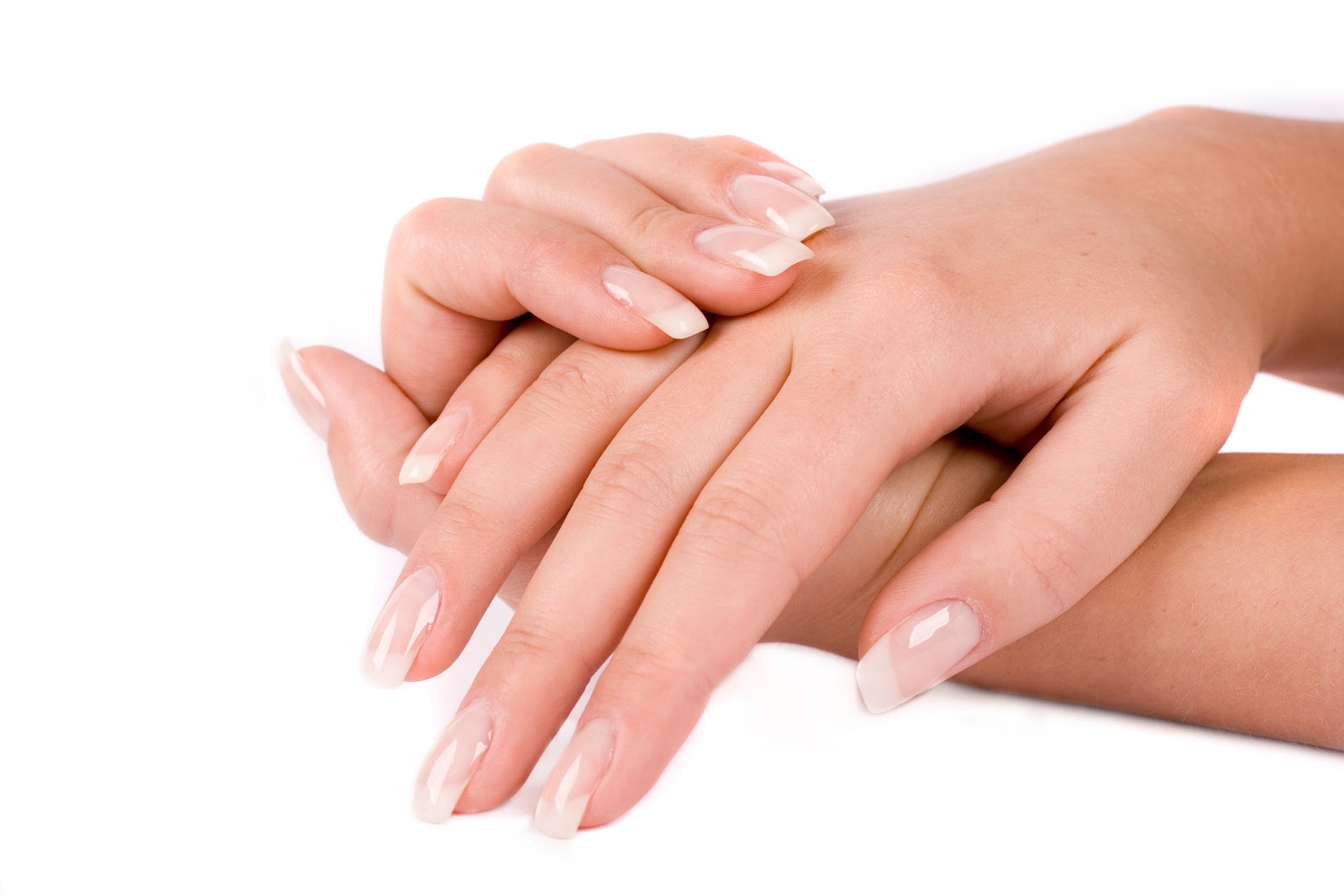 Benefits
Defy time with youthful hands
Custom treatments for your needs
Noticeable, immediate outcomes
Lasting skin improvements
Subscribe and Save
Register for our newsletter to get the latest information on products, procedures and special offers!