Photo Dynamic Therapy (PDT) with Levulan®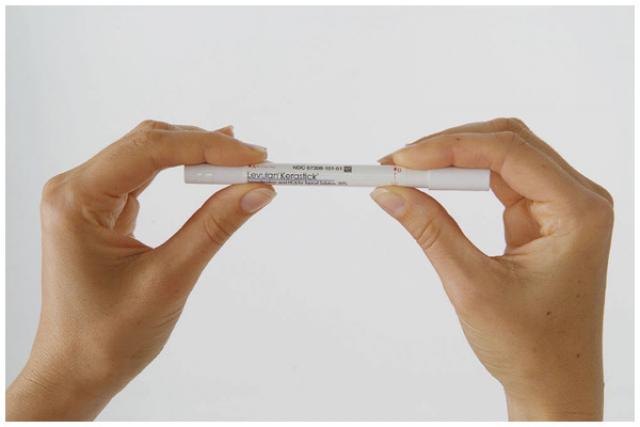 Benefits
Removes pre-cancerous skin cells (Actinic Keratoses)
Treats splotchy, sun-damaged skin
Helps control severe acne
Creates more luminous skin
Improve rosacea and redness
Improves skin texture and tone
What is PDT Levulan?
Photodynamic Therapy (PDT) is a special treatment performed with a topical photosensitizing agent called Levulan (5-aminolevulinic acid or ALA) activated with the correct wavelength of light. This is also known as "ALA/PDT treatment". These treatments remove sun damaged pre-cancerous zones and spots called actinic keratosis. Sun damage, fine lines, and blotchy pigmentation are also improved because of the positive effect of Levulan and the light treatment. ALA/PDT treatment also has the unique ability to minimize pores and reduce oil glands, effectively treating stubborn acne vulgaris, acne rosacea, and improve the appearance of some acne scars.
Treatment Candidates
Patients with severe sun damaged skin manifested by actinic keratosis, texture, and tone changes including mottled pigmentation and skin laxity may see excellent results. You may also see improvement of large pores and pitted acne scars. Active acne can improve dramatically. Pregnant women or patients taking Accutane during the previous six months are not eligible for PDT.
How it Works
Photodynamic therapy is uses light and laser energy to act against, sun damage, precancerous cells (actinic keratosis), acne, and inflammatory rosacea. PDT is not painful, you may feel slight discomfort during treatment; it feels like a rubber band snapping on your skin.
The Results
Treatment removes precancerous spots called Actinic Keratoses and improves sun damaged skin, fine lines, blotchy pigmentation, and rough skin patches. PDT effectively treats stubborn acne vulgaris, acne rosacea, minimizes pores, and reduces oil glands. For the right candidate, 2-3 PDT treatments produce the same result as 4-5 PhotoFacial treatments.